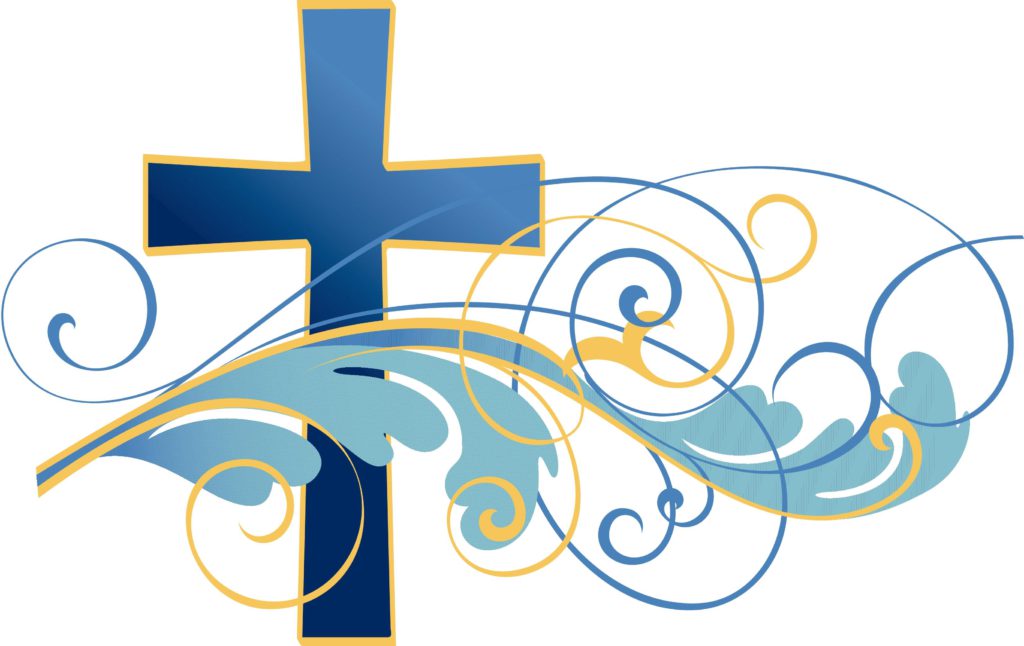 PLEASE NOTE: We are currently in the process of updating our home office and are experiencing interruptions with our telephone and internet services, so our responses may be delayed. Rest assured we will get back with you as soon as possible, so please feel free to email with any questions or concerns. Thank you for your understanding.
"Being a Christian is less about cautiously avoiding sin than about courageously and actively doing God's will."

"Salvation is free, but discipleship will cost you your life."

Dietrich Bonhoeffer
---
                It's His plan; it's your purpose…
        Isn't it time to answer your calling? 
As a Christian ministry, Freedom Bible College and Seminary offers biblical degrees at very low tuition costs.  FBCS is an interdenominational Bible school and is accepted by most Christian organizations as a high-quality source of biblical education.
Consider a Christian education. Every degree begins with our core curriculum which may "open your heart" to the road you need to follow.  We invite you to explore our website to discover who we are, why we are here, and why your role is vital to the Kingdom of God.  Apply now or email us with questions or to request information. 
Message From the Founder
Offering some of the lowest tuition costs for a generous collection of diverse degree and certificate programs, Freedom Bible College and Seminary has been in continuous operation since 1994. The mission of FBCS is expressed in the motto, "Educating the World to Save the World." It is our desire to prepare men and women to go into the world to fulfill the Great Commission of Matthew 28:19-20.

FBCS is a Christian Bible college and seminary that allows students to choose distance learning or resident classes. It is possible to earn a degree FAST! It is not uncommon for a student to finish a 4-year degree in about 2 years.

Freedom Bible College and Seminary offers the most popular degree programs at a fraction of normal tuition costs. Pre-approved, interest-free payment plans are available to everyone.

FBCS offers bachelor through doctorate degrees. All degrees may be completed 100% online and at your own pace, or in a traditional classroom at one of our resident branches.

Thank you for your interest in Freedom Bible College. Please don't hesitate to contact us if you need more information or help.

Dr. Vicki Church
Freedom Bible College & Seminary