Address: 2239 Hanson Street, Savannah, GA. 31403
UPS Delivery Address:  3 Ivy Court, Savannah, GA. 31405
Contact Phone Number: (912) 790-1001
Email Address: sfbcs1@yahoo.com or
bishopswindle@yahoo.com
Under the direction of Presidents Dr. Jerry and Dr. Sandra Swindle
A message from the President
| | |
| --- | --- |
|    Drs. Swindle |    This web site will lead you to a higher level of Christian education. Our goal is to supply you with the necessary tools that are needed, to overcome the challenges that you may encounter, in achieving your educational goals. We are committed in assisting you, and to provide guidance for you in every way, to make sure you accomplish your desire for a higher education in Biblical studies. As you prepare to go on this journey of enlightenment, God will begin to unlock the deep mysteries of His Word. I will like to talk to you about your future plans regarding Biblical studies. |
Mission
Savannah Freedom Bible College and Seminary has a distinctive vocation; it is to equip students for faithful leadership and critical reflection on the church's role in a dramatically changing global culture. The primary focus of Savannah Freedom Bible College and Seminary is teaching, with the commitment to maintain excellence in academic programs that foster intellectual enhancement. Additionally, we stress character development, which includes religious, cultural, social, and ethical values. We endeavor to graduate students with demonstrated competencies in their chosen fields of study.
The purpose of our Bible college is to obey in letter and spirit of the FBCS Motto, "Educating the World to Save the World" as it is expressed in the Great Commission given by our Lord in Matthew 28: 18-20, "And Jesus came and spake unto them, saying, All power is given unto me in heaven and in earth. Go ye therefore, and teach all nations, baptizing them in the name of the Father, and of the Son, and of the Holy Ghost: teaching them to observe all things whatsoever I have commanded you: and lo, I am with you always, even unto the end of the world. Amen".
Assisted Academics
Assisted Academics is a program used exclusively by Savannah Freedom Bible College and Seminary and the other branches of FBCS. This plan allows the student to enjoy the fast pace of home study along with the benefits of classroom instruction.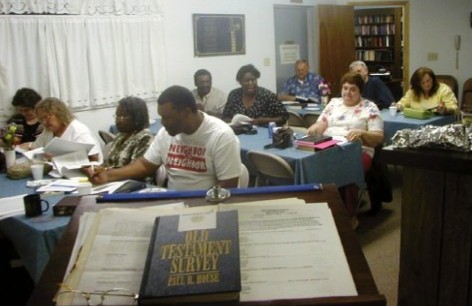 Assisted Academics in Action
Students enrolled in one of the FBCS branches attend class only one or two times a week. The rest of the work is done in the comfort of their home. This plan allows the student to complete a 4 year degree in about 2 years.
Tuition
Tuition costs are are among the lowest in the world.  Prices are kept low to make affordable the pursuit of an advanced diploma. An interest-free, pre-approved monthly payment plan is offered to everyone enrolled in Savannah Freedom Bible College and Seminary.  It is not our objective to make money. Our objective is to offer an opportunity for personal improvement and to promote advancement in the furtherance of the Kingdom of God.
Life and Ministry Credits
Savannah Freedom Bible College and Seminary allows life and ministry credits. You may have years of college credits just awaiting you. You can receive these credits for pastoring, ministry, evangelist, missionary, Sunday school teacher, youth leader, praise and worship leader and many other types of ministry. You may be closer to your degree than you ever thought.
Note: Savannah Freedom Bible College and Seminary is not a diploma mill, therefore, we do not award degrees or credits strictly on the basis of life and ministry credits. If you are looking for a effortless way to a degree, Savannah Bible College is not the place for you.
Tuition Costs
Please contact us directly for current tuition as our rates have changed.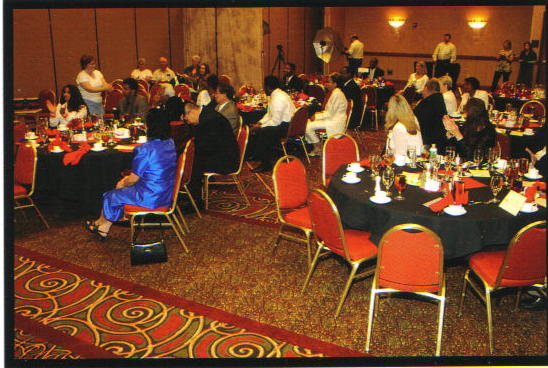 Banquet 2007
Curriculum
The courses of study are for neither the passive student nor someone who is interested in an easy way to a diploma. Our curriculum is designed to give you a tremendous amount of accurate information and to challenge your mind. It is appropriate to reference the supreme authority of the Word in 2 Timothy 2:15 – Study to show thyself approved unto God, a workman that needeth not to be ashamed, rightly dividing the word of truth. God never intended for our walk with Him to be without effort. He expects us to search the scriptures and other sources to find our place in His great plan.
The curriculum is well balanced and biblically based being described as evangelical, ecumenical, with an emphasis placed on developing a solid Christian character for the work of the ministry. Savannah Freedom Bible College and Seminary curriculum is accredited by the International Commission on Academic Accreditation, Inc. ICAAI is not recognized by the U.S. Department of Education.
Admission Requirements
A High School diploma or equivalency is required.
Applicants for admission to Savannah Freedom Bible College and Seminary are considered without regard to sex, age, color, national or ethnic origin, meeting the guidelines of the Civil Rights Act, Section 1984 and all other local and federal programs.
Savannah Freedom Bible College and Seminary will accept any and all individuals who desire to increase their knowledge of the Lord Jesus Christ. Each prospective student will be assessed according to academic background and experience. An individualized program of study will be set up to meet those needs.
The Savannah Freedom Bible College and Seminary Application for Enrollment must be sent to the Admissions Office at P. O. Box 23964, Savannah, GA. 31403. Within a few days of receiving an application, with the agreed upon tuition payment or application fee, the applicant will be notified regarding acceptance and will receive a personalized degree plan. The initial payment will be applied to tuition or will be refunded if the applicant is not accepted for any reason. The Application Fee is non-refundable.
Although short semester breaks will be given, classes basically continue to help you get through your certificate or degree plan quicker.
To be admitted, all candidates are required to create an application package. This package should contain:
The completed Application for Enrollment.
A recent photo of yourself (family photos are acceptable).
A resume of your life and ministry experience.
A statement of your salvation experience.
Transcripts from other colleges attended.
Copies of certificates of completion.
Other documentation of higher education.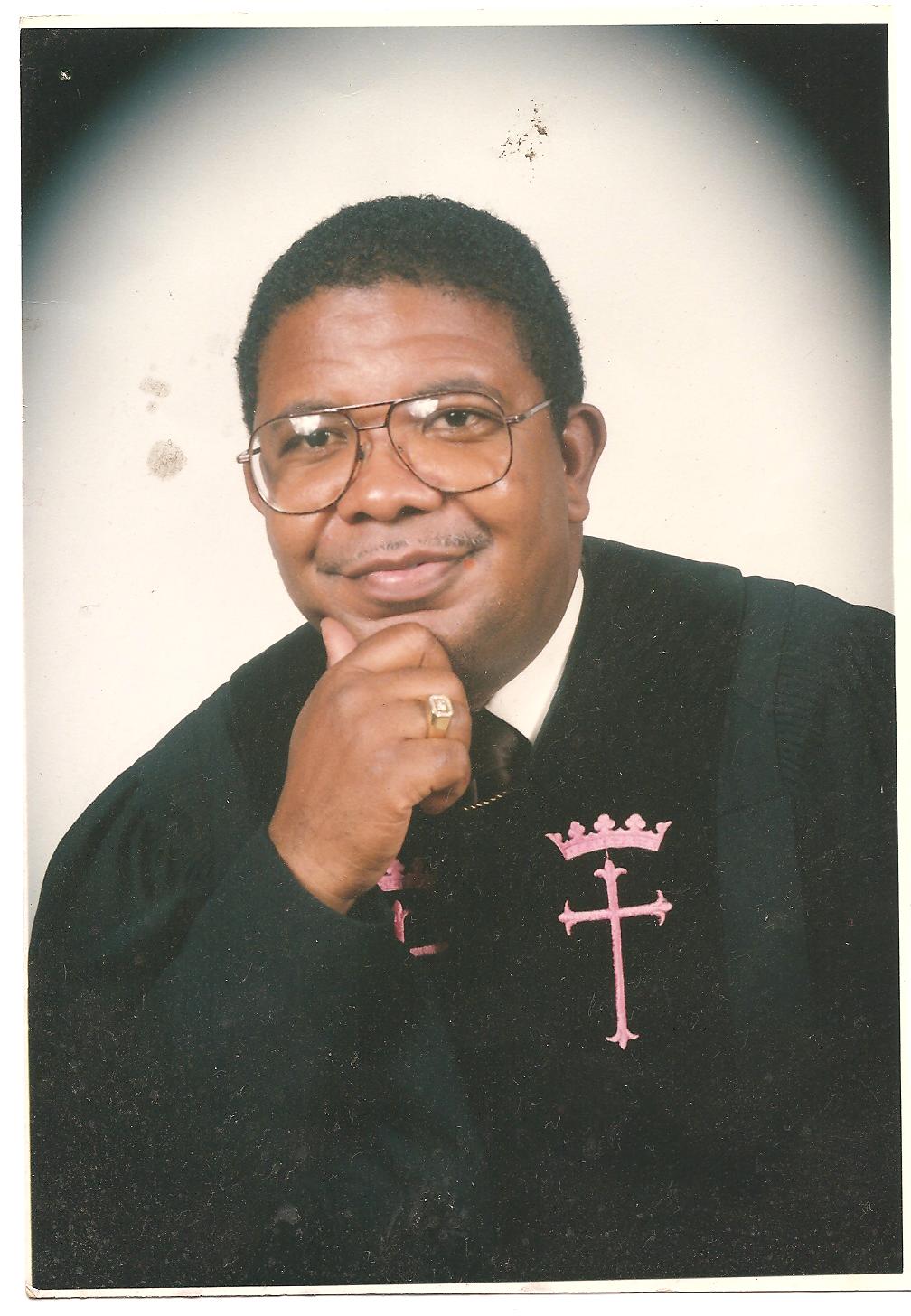 Graduation 2007